Learn the glide with Surfing Hong Kong
Welcome to Surfing Hong Kong's website. I look forward to assisting you to get in the water, and start catching waves, in the safest and most efficient way.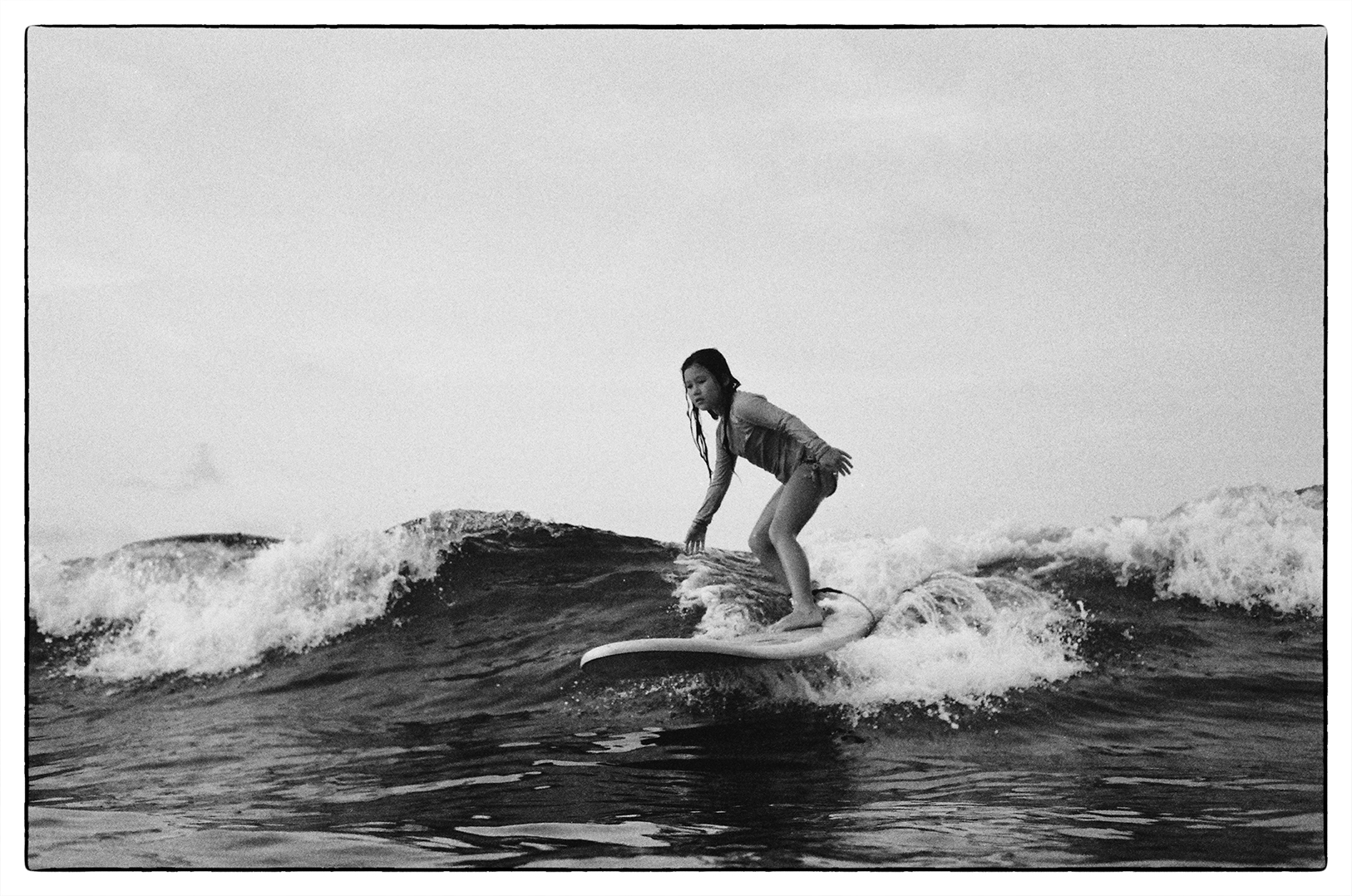 Our Experience......
Surfing Hong Kong has provided surfing instruction for children as young as four to people 60 years plus. As long as your child or yourself feels comfortable in the water, has a reasonable swimming ability, then come down and give it a try. If the student is particularly anxious but still keen, then we will tailor the lesson to provide as much care and attention as is necessary. We implement different methods gained from much experience to get you up on the board and catching waves as quickly and confidently as possible.
Images from recent travels
some film, some digital, some fun.