Ho Lok Shop, rentals, lockers, food, drinks. Big Wave Bay.
Looking for rental board and wetsuits rentals? Full range of glass and foam boards, SUP's, wetsuits, this shop has you covered. Lockers, hot showers, food and drink.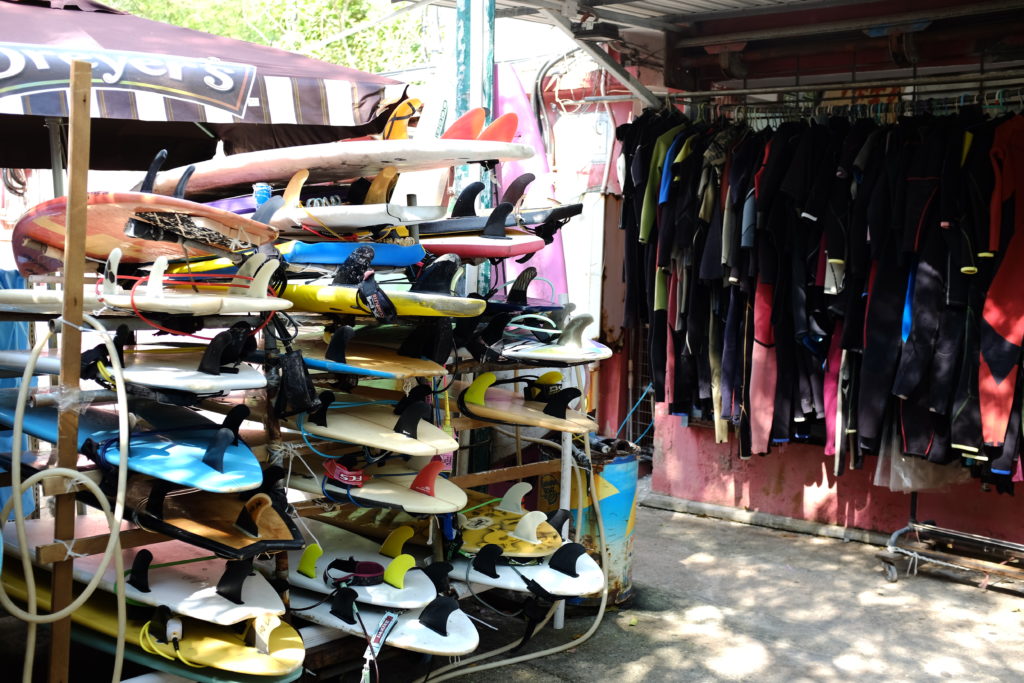 Open 6:30 am to 7:00pm daily. Ask for Dai Goh/Uncle/Ken, and he will sort you out.