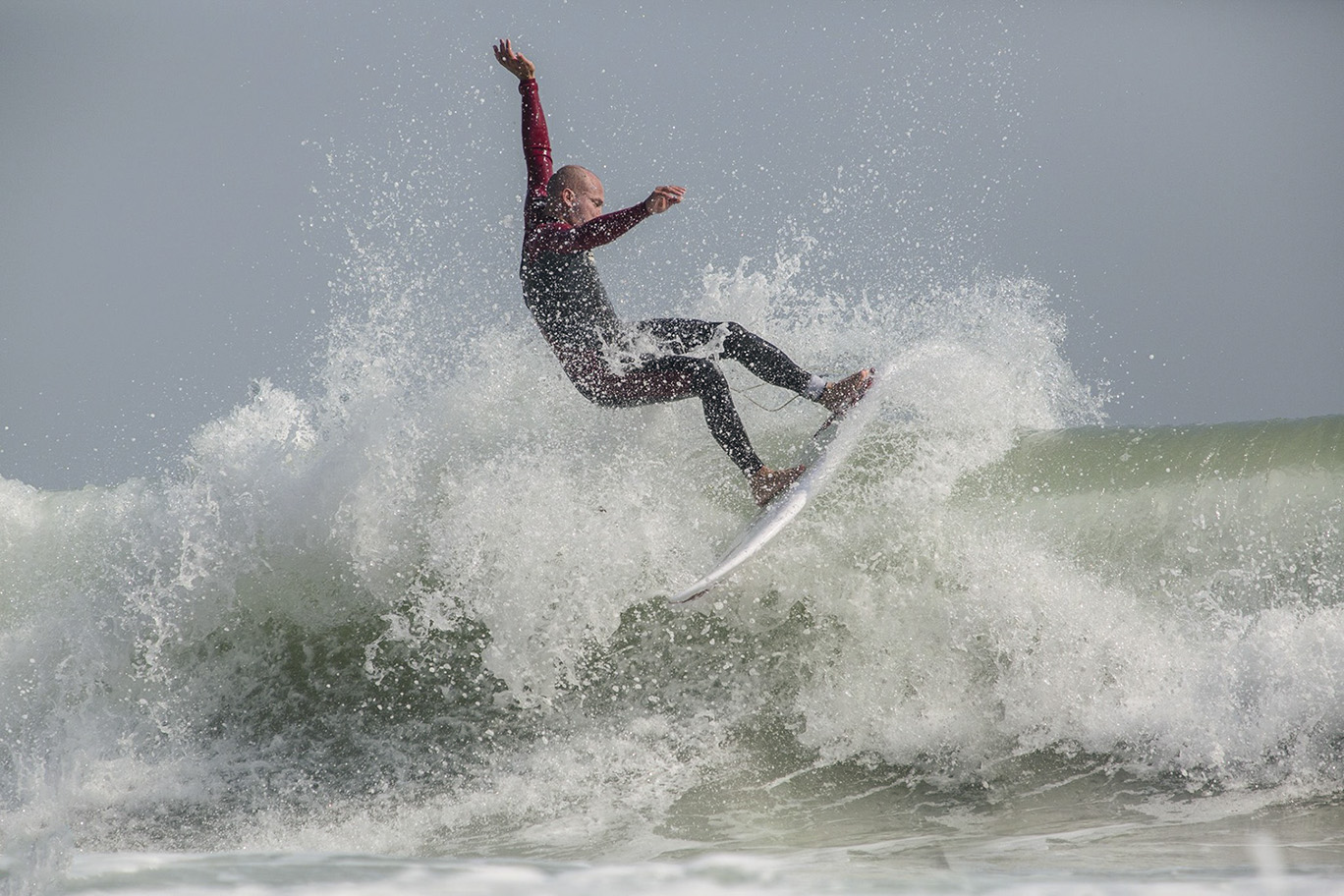 Learn the glide with Surfing Hong Kong
Welcome to Surfing Hong Kong's website. I look forward to assisting you to get in the water, and start catching waves, in the safest and most efficient way.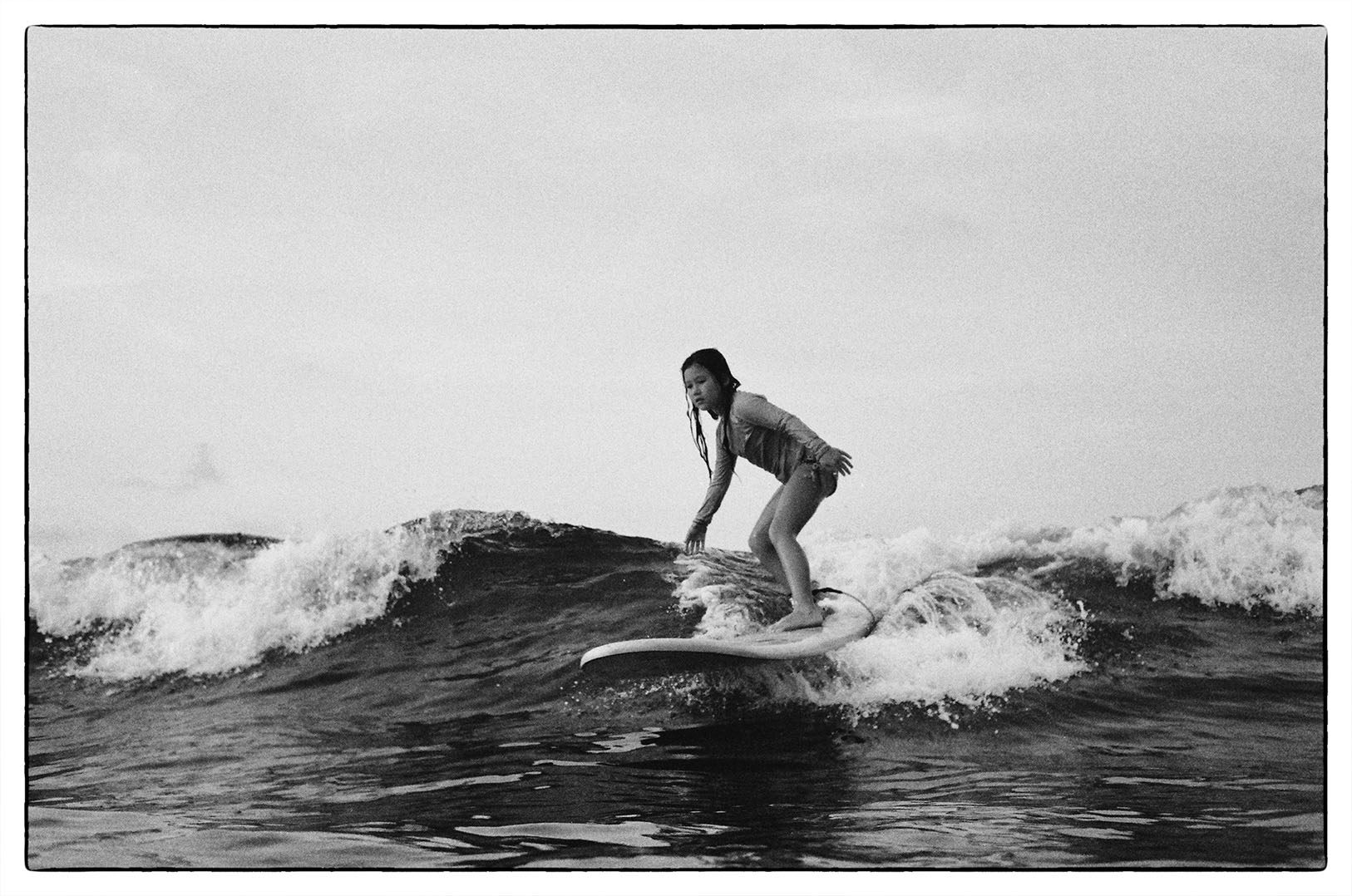 Our Experience......
Surfing Hong Kong has provided surfing instruction for children as young as four to people 60 years plus. We implement different methods gained from much experience to get you up on the board and catching waves quickly and confidently.