Seaspecs eye care, Zinka cream, FCS screws and the Ultimate driver, Ding Repair kit.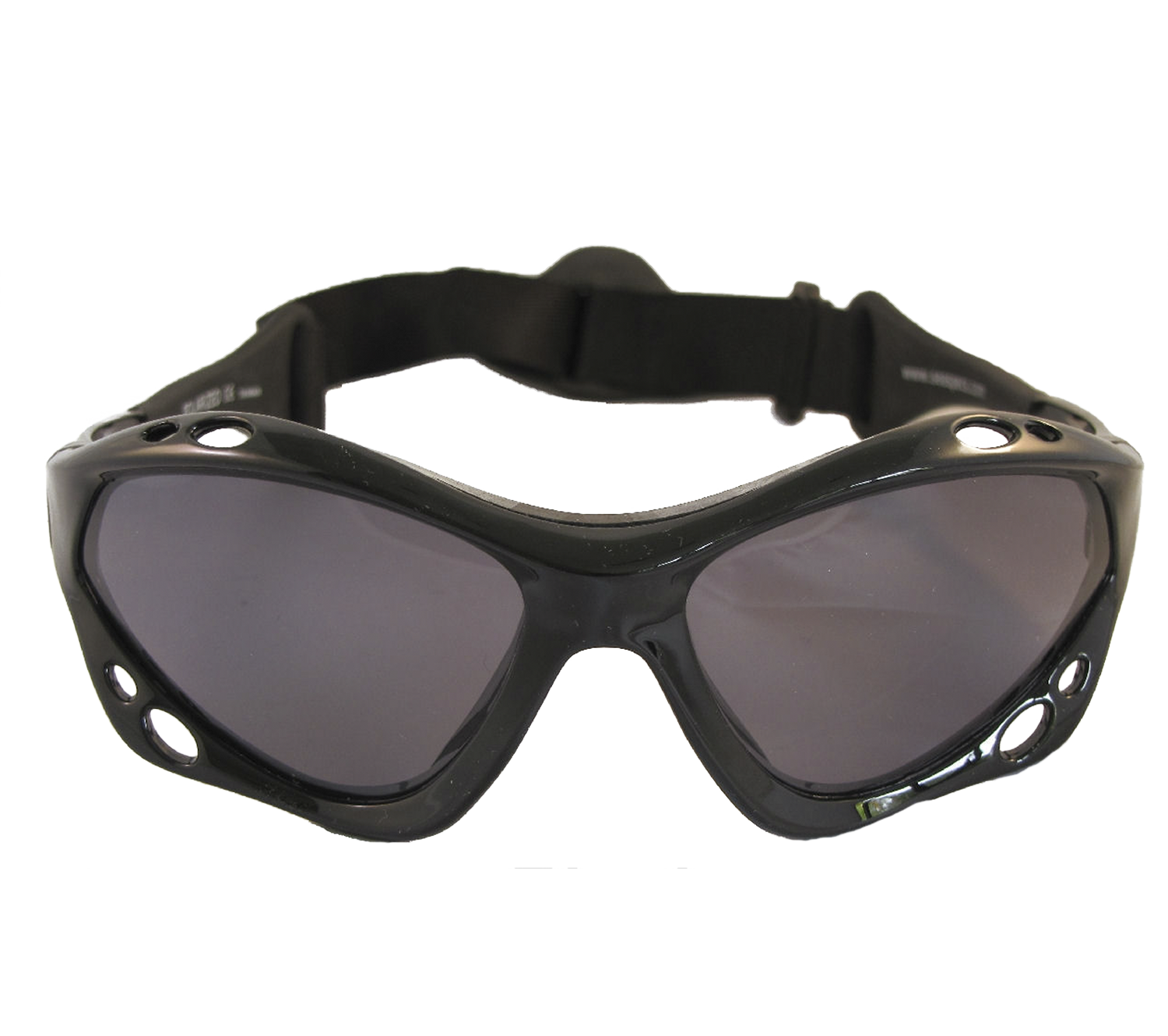 Extreme Floating Polarized Sunglasses. Black or white, HK$350
UV400 100% UVA & UVB Protection
High-quality and affordable floating, polarized, reduced-glare eye protection.
Watersports sunglasses come with integrated secure comfortable nylon strap.
Three lens tint options to optimize all lighting conditions.
Sea Specs Classic – the Original Surf Sunglasses – created by a surfer to provide surf sunglasses for surfing, kitesurfing, kayaking, jet ski, windsurfing, paddling, sailing, fishing and boating.
If you experience prolonged exposure to the sun's harmful rays, you need UV400 100% UVA/UVB protection for your eyes! Shop here for the best polarized floating sunglasses and affordable eyewear.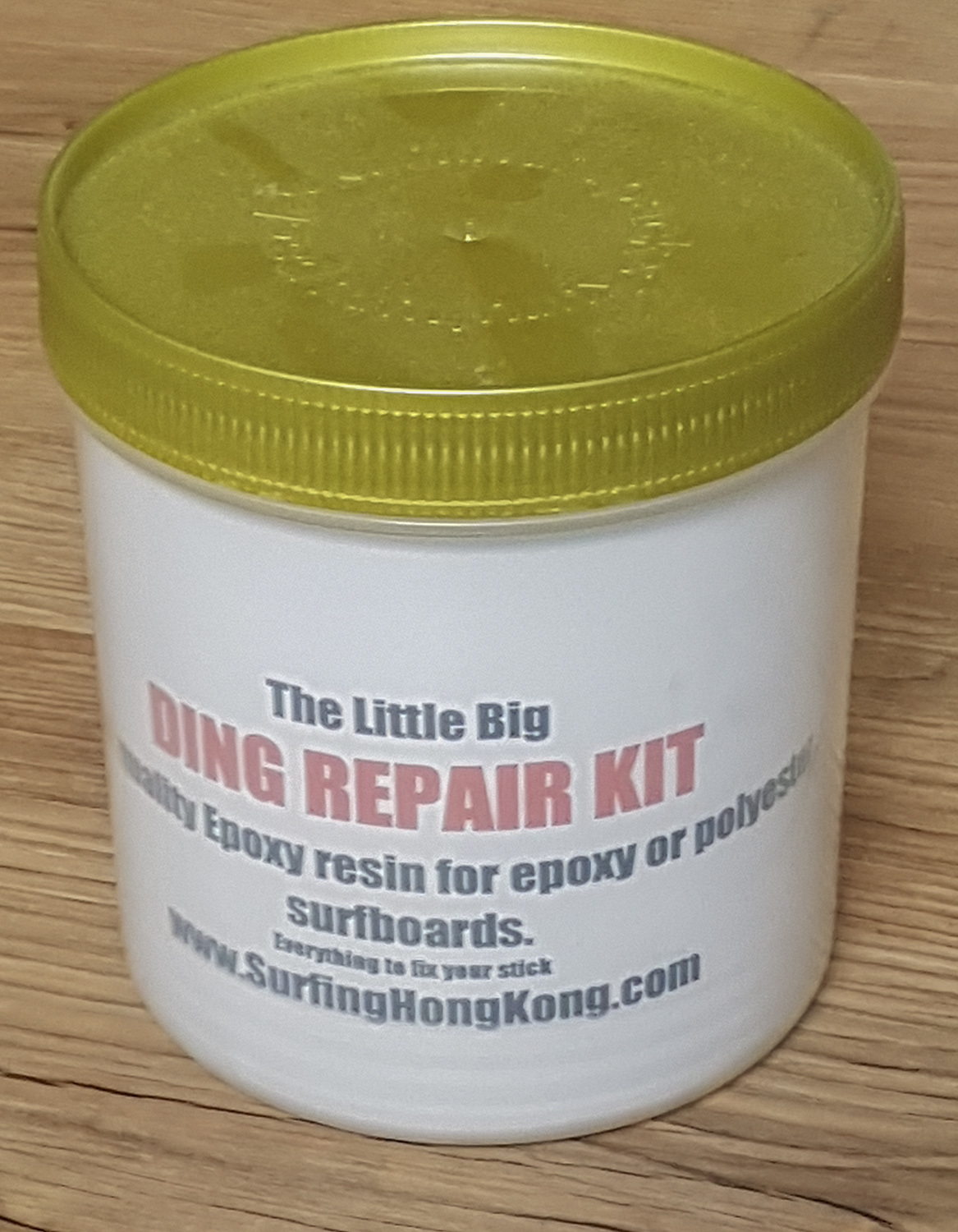 Ding Repair Kit HK$260

Zinka Nose Coat Zinc Cream, white. HK$70
Zinka suncare products are endorsed by Dermatologists, professional athletes and outdoor enthusiasts worldwide!
FCS Screws 10mm / over length hex key. HK$35 for 6 screws and HK$ 50 per key.
FCS screws, 10mm length, slightly longer, great to replace the original screws when the threads start to go, and essential on FCS II plugs to stop those expensive fins falling out by themselves.