Learn to surf in Hong Kong in Big Wave Bay. Please read the following on surfing lessons & fees. Surfing lessons are 1 hour in length. Please arrive at least 5 minutes prior to the start time, swim suited and sun creamed up, ready to go. Lockers, wetsuits, food, hot showers available here.
Individual one to one lessons: Surfing lesson fee: HK$800
For the person who really wants to progress at the fastest rate. An instructor will be with you in the water, guiding you through the waves when necessary, and ensuring you catch as many waves as possible, with constant advice on technique. Be prepared to work hard. If the surf is large, one to one lessons will be the only way we operate.
Learn to surf in Hong Kong with a 10 lesson Voucher
 A ten lesson course, one to one, is offered at HK$6000. This offer is valid for one year from the date of purchase.
Small Group lessons: Surfing lesson fee: HK$600 per person
Small group lessons are for you and a friend. A larger group, say four to six people?  Extra instructors will be brought in to assist with the lesson, ensuring a good instructor to student ratio.
Larger group Surfing lesson fee: HK$500 per person
You have a 5 buddies and you are keen to give surfing a go. A larger group lesson will go ahead when conditions are safe, i.e small and manageable.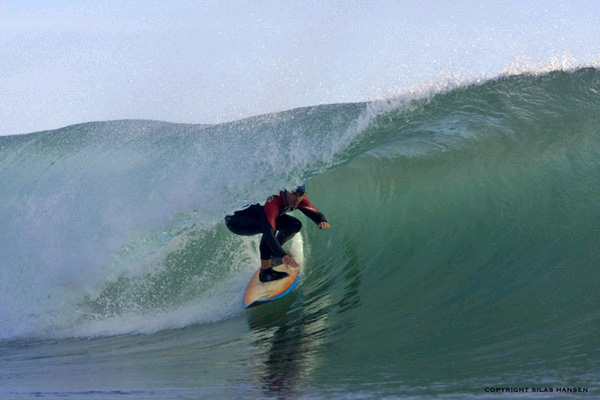 A note on the best time to surf.
Big Wave Bay is a small beach, It does get busy, and weekends, mid morning to later afternoon, there can be many surfers in the water. Not all competent and quite aware of the danger of what their out-of-control surfboard can do if they run over somebody. To learn to surf in Hong Kong, I fully encourage early morning sessions , anytime between 5:45am and 10:00 am, or later afternoon weekends after 4:30pm in winter or 5:30pm in summer. Check the weather in advance. The mornings can be stunning, maybe you are the only one in the water with the sun coming up, ready to enjoy a hearty beach breakfast post surf. Done and dusted by 9 am, with the whole day ahead of you. A great way to start the working day or weekend.
Please Check the Calendar for slots that are available daily 6:00AM to 11:00 AM